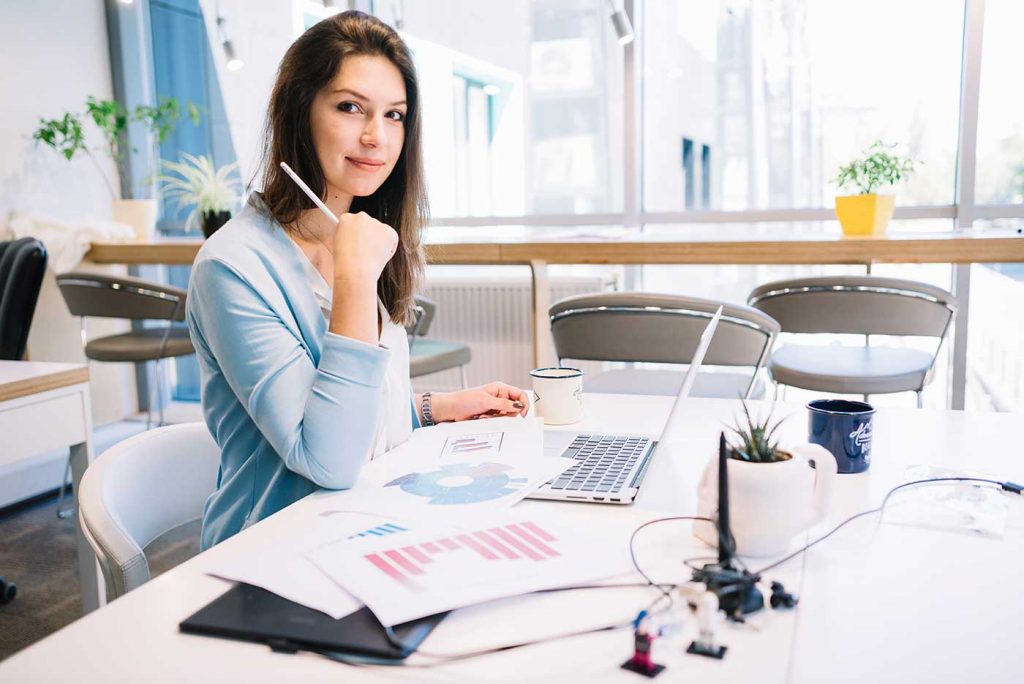 MoltenFray works around the USA, Canada finding and connecting the best talent with organizations. We provide direct hire and contract staffing solutions to companies across all industries.
We work with businesses that have varying staffing challenges, from a short-term temporary or contingent need for one or two personnel through to a project staffing requirement covering a multi-skilled workforce of a thousand or more, based in a remote and/or challenging location.
We cover multiple industry sectors including; IT, Engineering, Technical, Manufacturing, Finance, Industrial, Professional Services, Consumer Products, Pharmaceutical, Medical Device, Aerospace etc.
Our mission is to become the industry leader by continually improving the reliable service and integrity which we are known for, creating innovation within the staffing industry, while maintaining our core values of treating others as we wish to be treated. We understand that the people who work with us are the most important part of our business and we treat all candidates and clients with the respect and dignity they deserve.
Our culture is focused on dignity, honor and character. Our goal is to enable clients to concentrate on their core business activities while we help increase productivity through improved efficiency, quality and cost control across your total workforce.
We can also assist you in Website Services, E-commerce solutions, CMS Websites, Mobile App development, Custom Application development, Search Engine Optimization, GUI & UX Designing. Our expert programmers use diverse open source as well as closed source technologies to create agile, responsive, feature rich, interactive websites that become a platform for interaction with customers, buyers and between staff, helping you boost efficiencies and increase productivity as well as enhance your image.
We value our clients, understand their business, and pledge our commitment to contribute to their success and satisfaction.